Square Feet of Commercial Space
About RCG LLC
RCG is a value-add focused real estate investment firm. We invest in mixed-use, residential, office and retail properties in or near urban centers. Along with its predecessor companies, RCG has been in continuous operation since 1982.
Featured Properties - Residential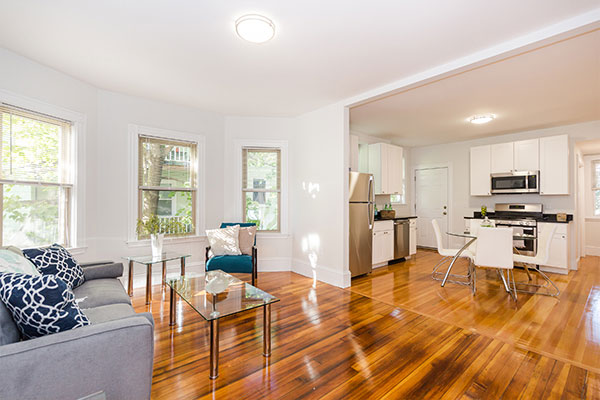 Full renovation of a three unit multifamily building in Somerville. Final units feature four bedrooms, open floorplans and new kitchens and baths.
Fully renovated three bedroom duplex in Inman Square. Unit features a modern kitchen, 1.5 bathrooms and an open-concept living area.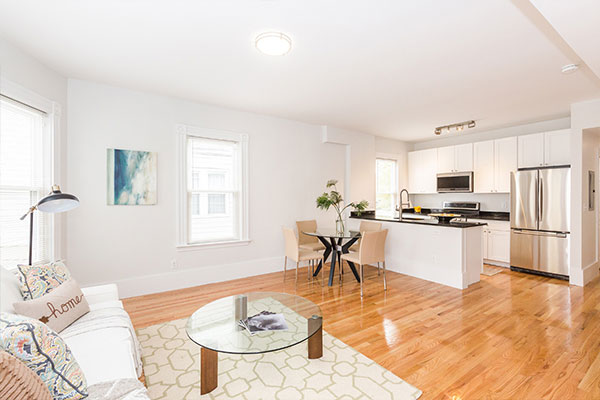 Total remodel of a three unit property in the Union Square neighborhood of Somerville. Full internal and external facelift resulted in three condo-quality units.
Featured Properties - Commercial
Highly desirable street retail in mixed-use building in Somerville. Building features four commercial spaces and eight residential units.
Neighborhood street retail in Huron Village. Updated signage and lighting with the partnership of RCG, current tenants and the City of Cambridge.
Mixed-use building in the heart of Inman Square. Building features retail and restaurant tenants at the street level and residential units above.
We look forward to hearing from you!
RCG SOMERVILLE
17 Ivaloo St Suite 100
Somerville, MA 02143